Flat network designs originally intended to ensure low-latency data communication and to maintain the availability of all systems are now a key security concern in OT networks. It is important to perform proper network segmentation to minimize risk without compromising performance.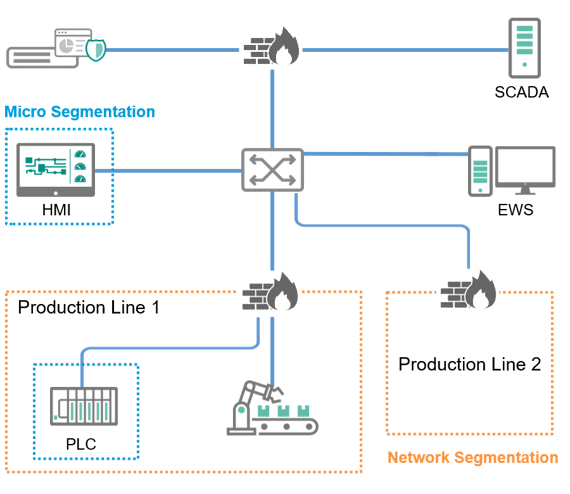 To protect critical assets, you need:

To build a security boundary, you need:

Industrial Intrusion Prevention System (IPS)
Virtual patch

Hardware bypass

High bandwidth

Redundancy mechanisms
Deep Packet Inspection (DPI) for industrial protocols
Remote connections have become an essential part of industrial communications. However, despite the convenience of remote desktop protocols, connection security is often being overlooked. It is important to build secure remote access channels to strengthen edge security while ensuring stable connection throughput.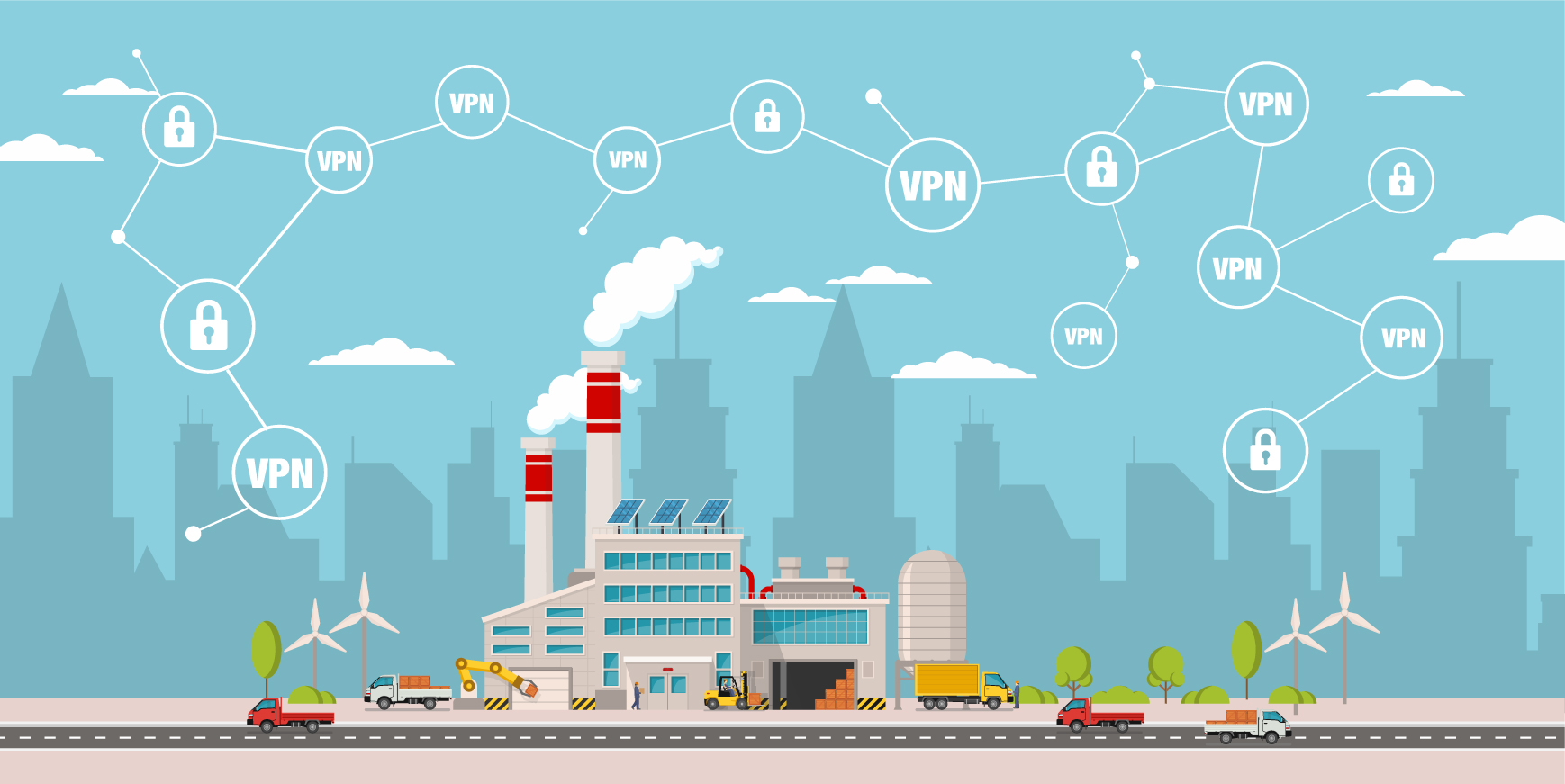 Consider IP addresses a gateway to your critical assets. To protect internal assets, all devices need a private IP address that communicates through a single public IP address. However, managing IP addresses can be a daunting task. In addition, the public IP address is exposed to possible malicious actors. Therefore, it is imperative to have a mechanism to manage the IP addresses of your critical assets more efficiently.